About us
FEAD is the European Waste Management Association that represents the private waste management and resource industry across Europe.
Our members are national waste management associations covering 18 countries in Europe, including Norway and the UK. They represent about 3,000 companies with activities in all forms of waste management.
Our companies have an approximate 60% share in the household waste market and handle more than 75% of industrial and commercial waste in Europe. Their combined annual turnover is approximately € 75 billion.
These companies employ over 320,000 people who operate around 2,400 recycling and sorting centres, 1,100 composting sites, 260 waste-to-energy plants and 900 controlled landfills.
Our objective is to advocate for a better regulatory framework for the waste management sector, to achieve the best economic and environmental outcomes, and to strengthen the circular economy in Europe.
Waste management companies enable the transition to a circular economy by producing resources and energy which can be re-injected back into the economy.
They add value through innovative and cost-efficient collection, sorting, and recycling of secondary raw materials. As a result, they play a crucial role in achieving the best economic and environmental outcomes.
Our Members
Where our members are active
Discover where our members are active throughout Europe on the interactive map or list view.
Board of Directors
Claudia Mensi
FEAD President
Representing ASSOAMBIENTE, Italy
Anne Le Guennec
FEAD Vice-President
Representing FNADE, France
Herwart Wilms
FEAD Vice-President
Representing BDE, Germany
Piotr Manczarski
Representing PIGO, Poland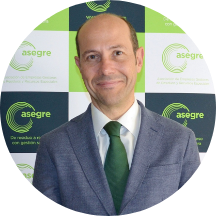 Luis Palomino
Secretary-General of ASEGRE, Spain
Björn Mittendorfer
Representing VOEB, Austria
Kalle Saarimaa
President of the Recycling Industries of Finland (Kierrätysteollisuus), Finland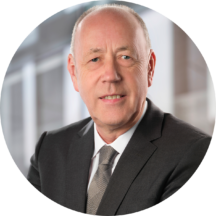 Andreas Krawczik
Representing DWMA, The Netherlands
Our Committees
Committee 1 – Legal and Market Issues
Committee 2 – Material Recovery
Committee 3 – Energy Recovery
Committee 4 – Landfill
Committee 5 – Hazardous Waste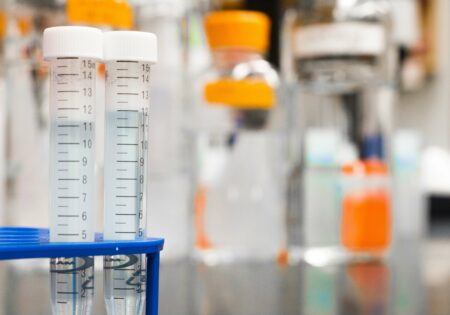 Subcommittee Chemicals
Subcommittee Organic Recovery
Subcommittee Shipments
Secretariat
Baudouin Ska
Internal Transitional Advisor
Baudouin joined FEAD in January 2023 as Internal Transitional Advisor, with a mission to help FEAD grow in a serene sphere, by structuring the internal working of the association and consolidating a climate of dialogue between all the members. He has been for years member of the Management Committee of FEAD (former name of the Board) and moderator of the subcommittee Shipment and ADR. He spent half of his career in waste management companies specialized in paper and plastic recycling, in hazardous waste management and international emergency services. He was until his retirement deputy director of Denuo, the Belgian federation of the waste and recycling sector.
Baudouin holds master's in Biology, Toxicology, Environmental Engineering and Business Management. He speaks French, English, Dutch and basic German.
baudouin.ska@fead.be
|
+32478068906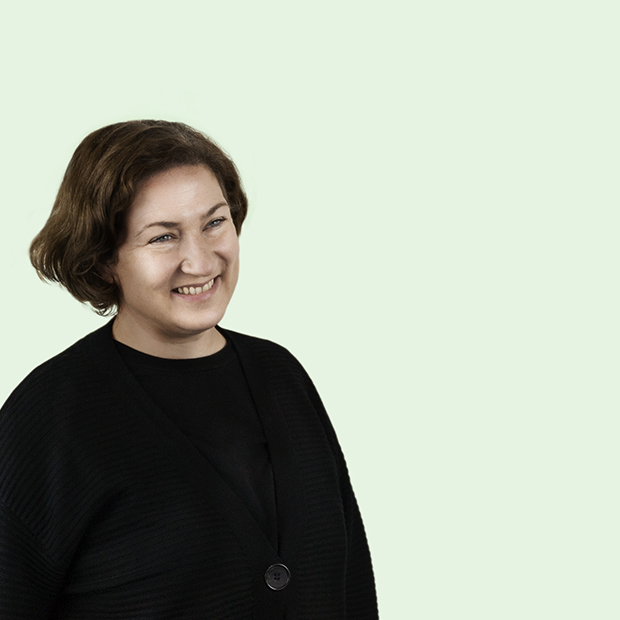 Orla Kerrigan
Office Manager
Orla joined FEAD in October 2019 as the Office Manager and coordinates all the administration in relation to FEAD's Budget, HR, IT, and Resources. She regularly guides and supports the team on ad hoc projects. Orla has worked in similar positions for the past 20 years, working for the European Commission, various European federations and NGO's, and for the private sector.
Orla holds a bachelor's degree in Social & Organisational Psychology and a diploma in Business Studies. She speaks English and French, basic Spanish and notions of Greek.
orla.kerrigan@fead.be
|
+ 32 2 732 32 13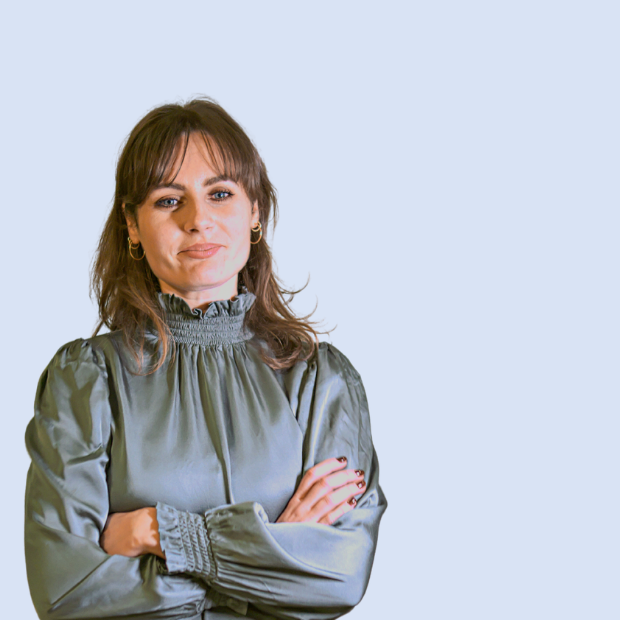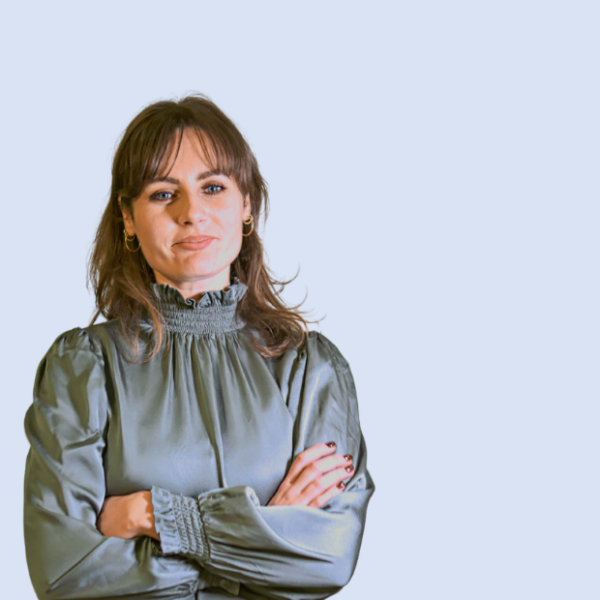 Aizea Astor Hoschen
Legal & Policy Officer
Aizea joined FEAD in September 2021 as a Legal & Policy Officer. Aizea has a legal background in Spanish and German law and holds an LL.M. in European law, with a specialisation in environmental and energy law. Before joining FEAD, Aizea worked in a consultancy dealing with environmental, health, and safety matters.
Aizea provides support and coordination to FEAD's work on legal and policy issues, with a particular emphasis on EU environment and waste-related law, internal market, waste shipment, and competition. She speaks Spanish, German and English, has a good knowledge of French, and basic Portuguese.
aizea.astorhoschen@fead.be
|
+32 2 737 51 41
Paolo Campanella
Technical Officer
Paolo joined FEAD in January 2022 as the Technical Officer. He provides support and coordination to FEAD's work on technical issues, with a particular emphasis on waste collection, material and organic recovery, chemicals and hazardous waste, and landfills. He graduated from the University of Padova with a bachelor's degree in environmental engineering, followed by a master's degree with a specialisation in soil protection in 2012.
Before joining FEAD, Paolo worked as an engineer and environmental consultant and as Technical Director for a waste management and remediation company. He is still a technical consultant for the Province of Bari where he sits on a panel evaluating and approving waste management projects. Paolo speaks Italian and English.
paolo.campanella@fead.be
|
+32 2 737 51 44
Zoi Didili
Communications Officer
Zoi is a Communications professional with a background in International and European Studies. Since joining FEAD as a trainee in September 2022, she's been responsible for social media management, press relations, event planning, and website curation. She is handling the association's weekly bulletin and newsletter, ensuring timely and effective communication with members and stakeholders. Zoi has a master's degree in Energy & Security in the Mediterranean and is currently pursuing a PhD in International Politics of the Middle East.
Before joining FEAD, Zoi worked as an EU Reporter at a Brussels-based newspaper. Native Greek speaker, fluent in English and able to communicate in basic French, Spanish, Italian, and Dutch.
zoi.didili@fead.be
|
+ 32 2 737 51 43