About us
FEAD is the European Waste Management Association that represents the private waste management and resource industry across Europe.
Our members are national waste management associations covering 20 EU and EFTA countries. They represent about 3,000 companies with activities in all forms of waste management.
Our companies have an approximate 60% share in the household waste market and handle more than 75% of industrial and commercial waste in Europe. Their combined annual turnover is approximately € 75 billion.
These companies employ over 320,000 people who operate around 2,400 recycling and sorting centres, 1,100 composting sites, 260 waste-to-energy plants and 900 controlled landfills.
Our objective is to advocate for a better regulatory framework for the waste management sector, to achieve the best economic and environmental outcomes, and to strengthen the circular economy in Europe.
Waste management companies enable the transition to a circular economy by producing resources and energy which can be re-injected back into the economy.
They add value through innovative and cost-efficient collection, sorting, and recycling of secondary raw materials. As a result, they play a crucial role in achieving the best economic and environmental outcomes.
Our Members
Where our members are active
Discover where our members are active throughout Europe on the interactive map or list view.
Board of Directors
Peter Kurth
FEAD President
President of BDE, Germany

FEAD Vice-President
Representing FNADE, France
Cesare Spreafico
FEAD Vice-President
Member of the Board of Directors of FISE, Italy
Piotr Manczarski
Representing PIGO, Poland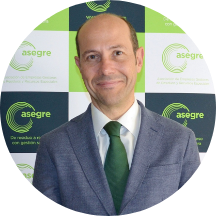 Luis Palomino
Secretary-General of ASEGRE, Spain

VOEB, Austria
Kalle Saarimaa
President of YTP, Finland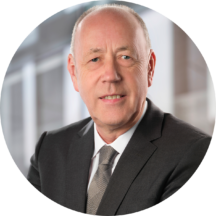 Andreas Krawczik
Representing DWMA, The Netherlands
Secretariat
Valérie Plainemaison
Secretary-General
Valérie joined FEAD as the Secretary-General in January 2020. She leads the association in their work and relations with the European institutions. Previously, she worked for the French waste management association as a permanent representative at EU level.
She holds a degree from Sciences-Po Paris and a Master's degree in European Union Law from the University of Paris. Valérie is a French native speaker who speaks English, German, Greek, and has basic Italian.
valerie.plainemaison@fead.be
|
+ 32 2 732 32 13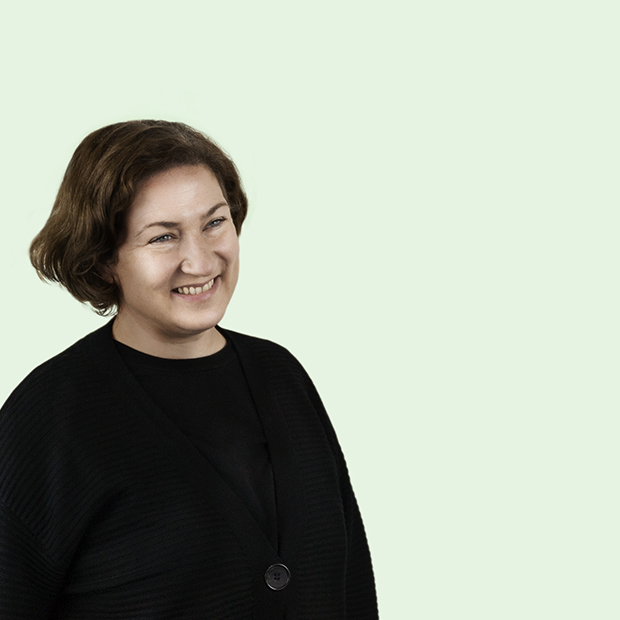 Orla Kerrigan
Office Manager
Orla joined FEAD in October 2019 as the Office Manager and takes care of the day to day administrative tasks in HR, IT, Resources, and supports the team with ad hoc requests. She has worked in similar positions for the past 20 years, working for the European Commission, various European Federations and NGO's, and for the private sector.
Orla holds a bachelor's degree in Social & Organisational Psychology, and a diploma in Business Studies. She speaks English and French, basic Spanish and notions of Greek.
orla.kerrigan@fead.be
|
+ 32 2 732 32 13